ATTENTION AACD ORLANDO '22 ATTENDEES!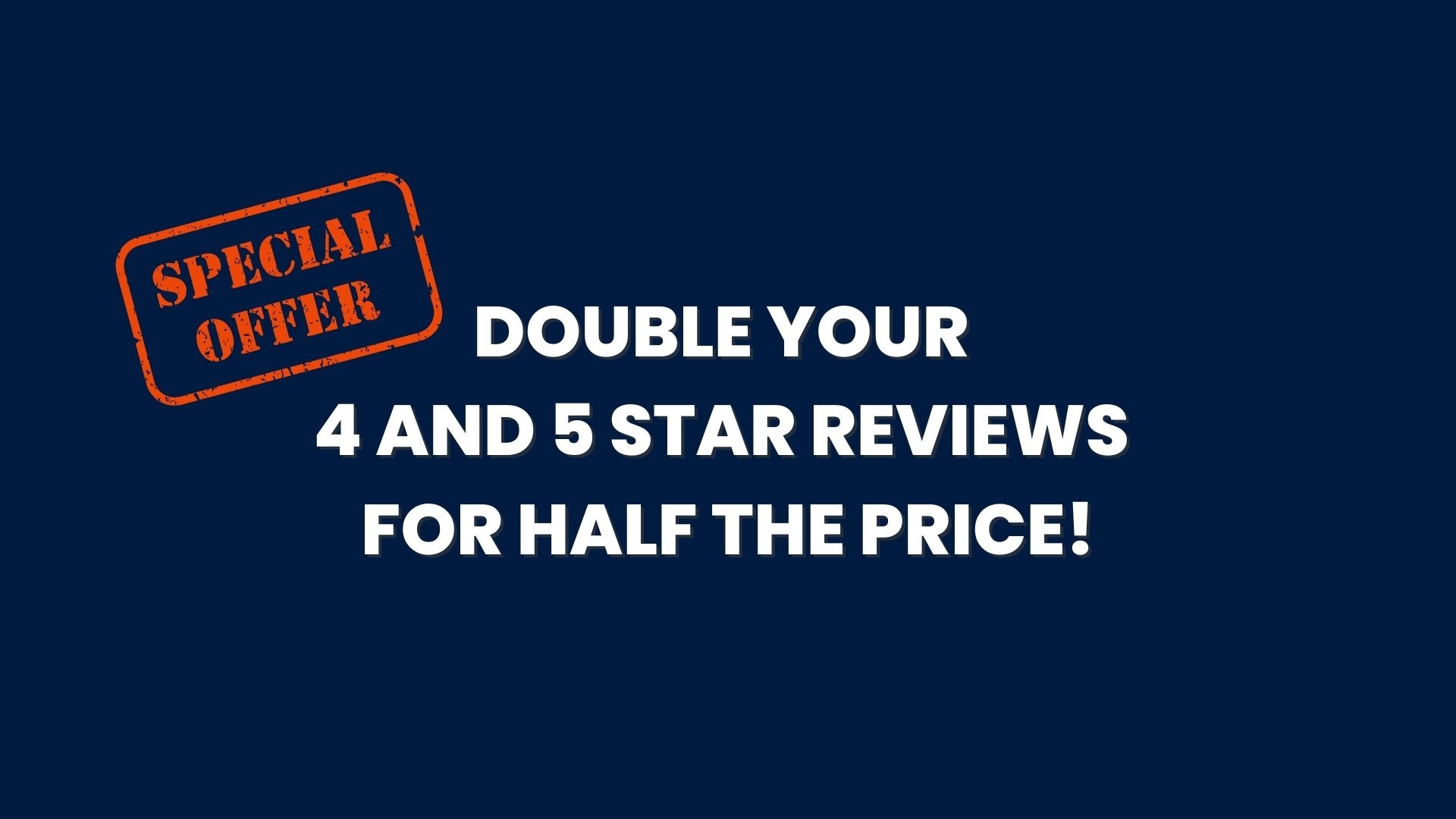 GET A 5 STAR REPUTATION NOW
Grow, Nurture, and Protect
Your Online Dental Clinic's Reputation
It feels great when a customer tells you they love your Business,
but it's even better when they let the world know.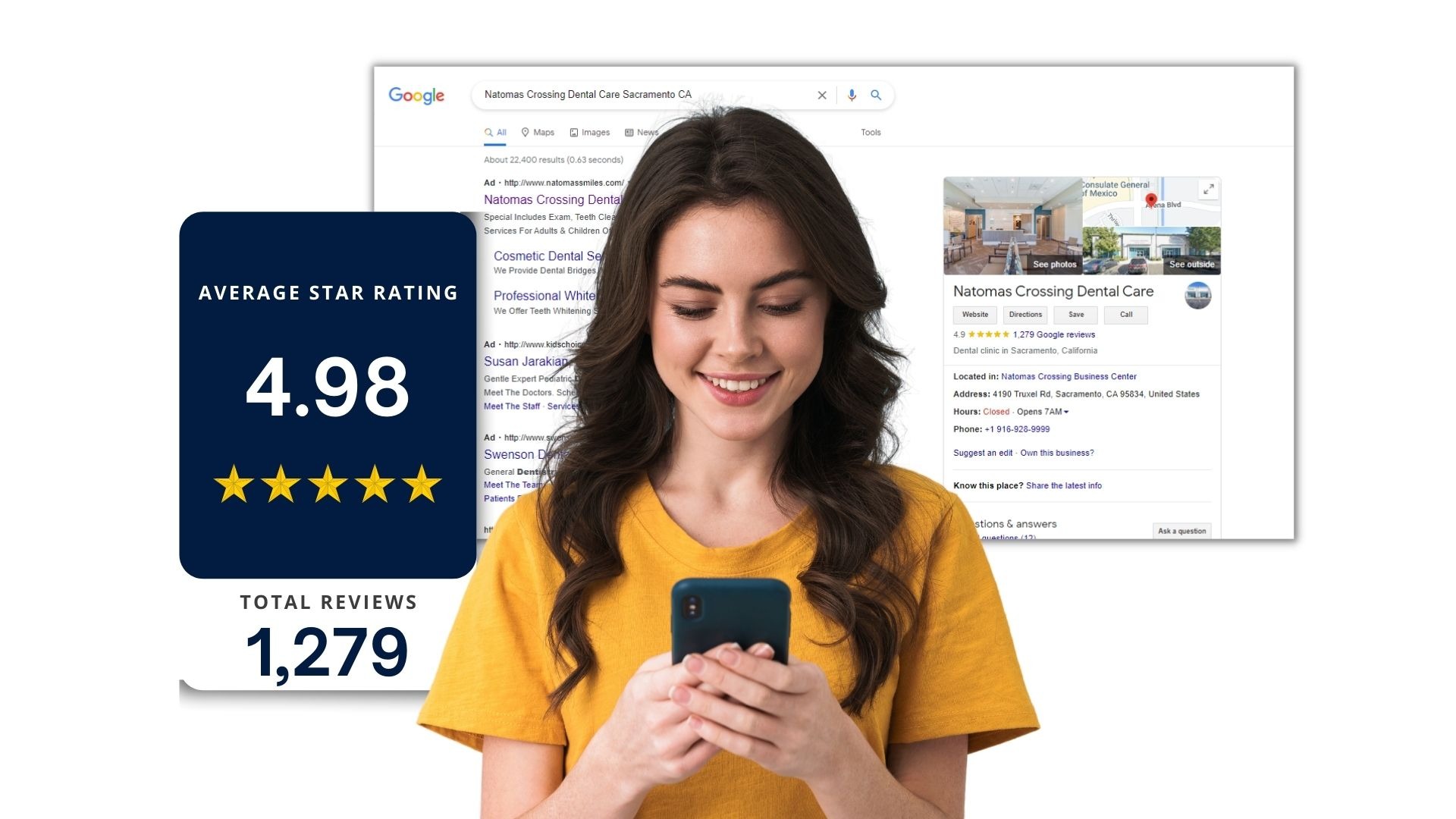 Automagic Media has been absolutely wonderful at helping my Online Reputation reflect what people truly feel and have to say about us.
"Our utilization of Automagic Media's reputation management service has brought us so much more than the stability in a fiercely competitive market that was our original intent. To name a few, we have seen our fantastic service value, an increase in new customers, and, best of all, more profit."

-Sally's Dental Care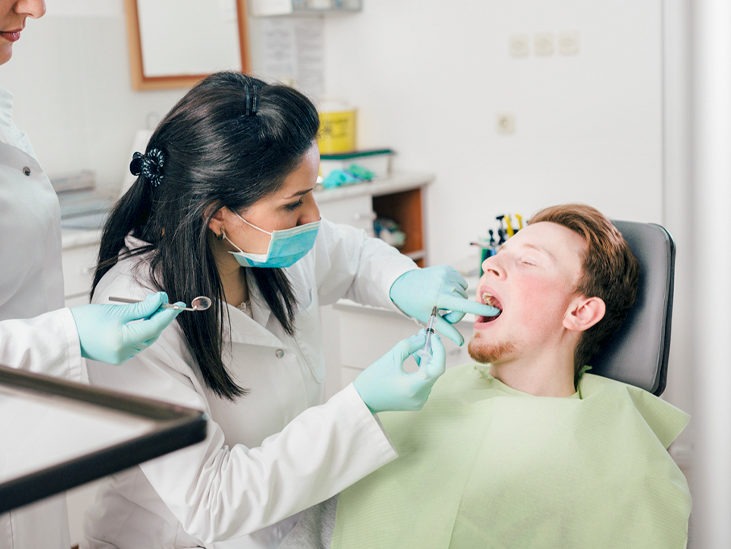 SPECIAL PROMO!! 50% OFF
​​​​​​​FOR AACD CONFERENCE ATTENDEES!
GET A 5 STAR REPUTATION NOW
Why Reviews & Reputation Management Are
Important For Your Dental Clinic
Dental Clinics with more positive
reviews rank higher in online
search results and mobile map searches.
"Visited by Friends" and other social media business recommendations
are exploding in popularity.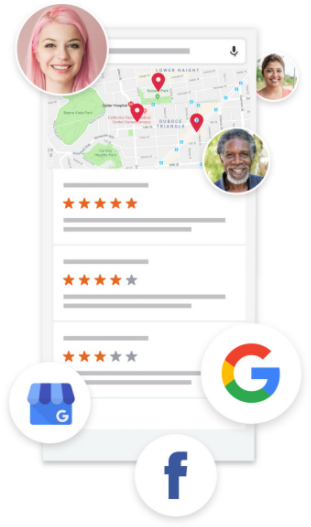 Smartphone searches prioritize restaurants physically near the user, as validated by local business
listings.
Online voice of the customer
Consumers proactively approached for feedback by businesses are
much more likely to recommend them.
Automagic Media Reputation Management service is the best way to get feedback from your clients and protect your Dental Clinic's reputation.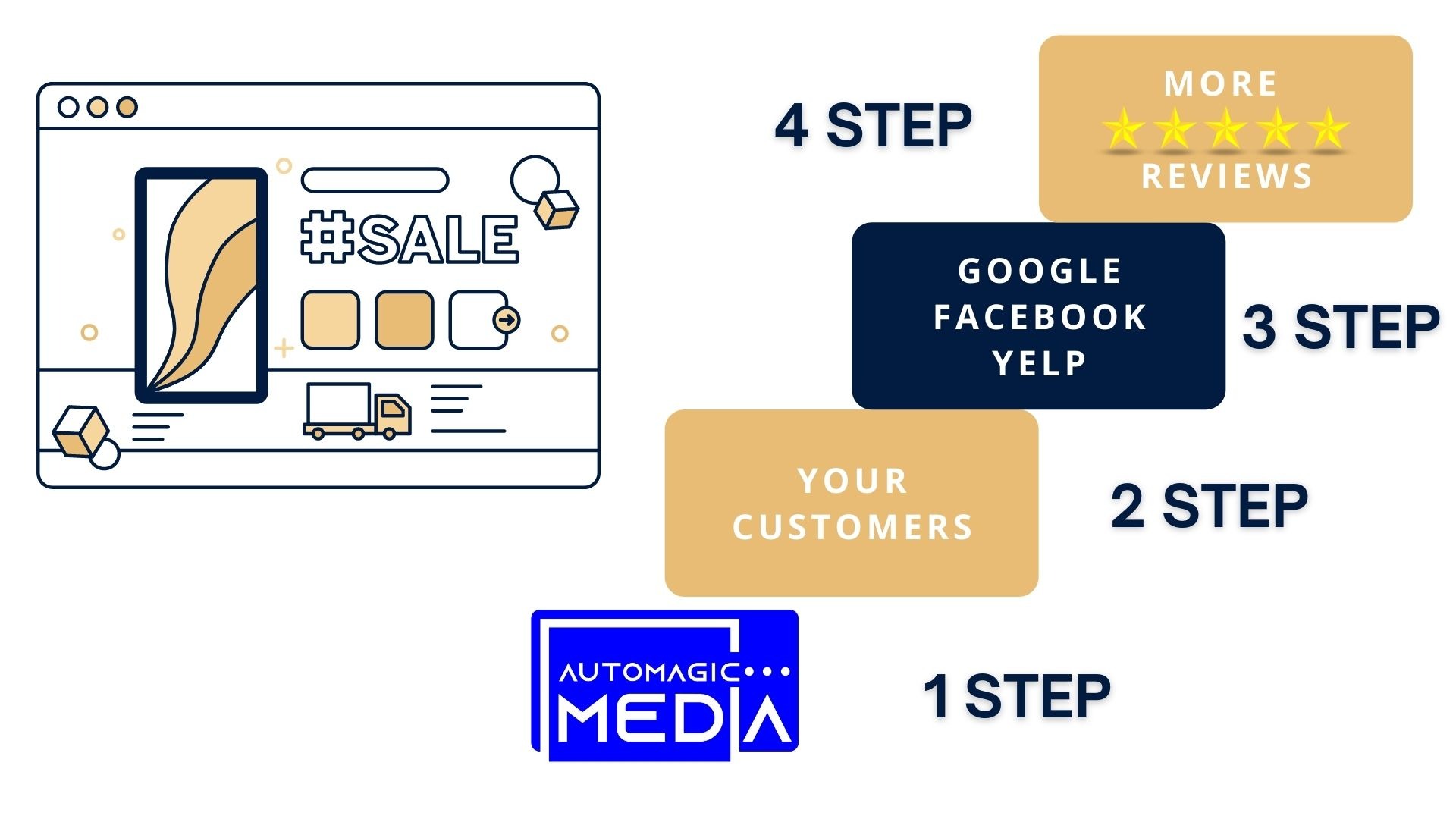 Get to know the Automagic Media difference through the experience of our customers...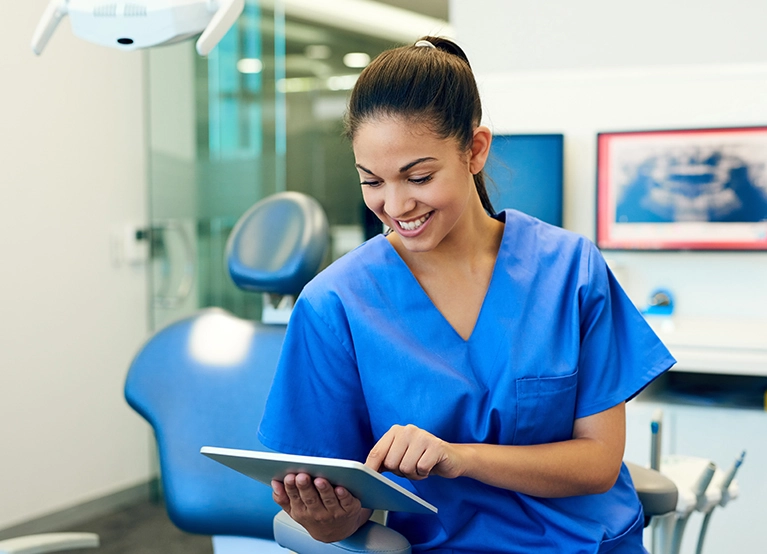 "Our experience working with them has been very positive."
"Automagic Media has done an outstanding job of polishing our online reputation. They have a great team and help us look our best!"

- Bright Dental Clinic
"Loved working with them!"
"The Automagic Media team is easy to reach, very transparent, and acts promptly. This is the kind of service we expected from a company claiming to manage online reputation, and it is exactly what we got. If asked to recommend them, I absolutely would."

- Prime Dental Care
Protect & Promote Your Dental Clinic Online.​
​​​​​​​Get Started with Automagic Media
​​​​​​​Reputation Management with this
Special 50% OFF for AACD Conference Attendees!