GET A 5 STAR REPUTATION NOW
Grow, Nurture, and Protect
Your Pizza Shop Online Reputation​
It feels great when a customer tells you they love your pizza shop,
but it's even better when they let the world know.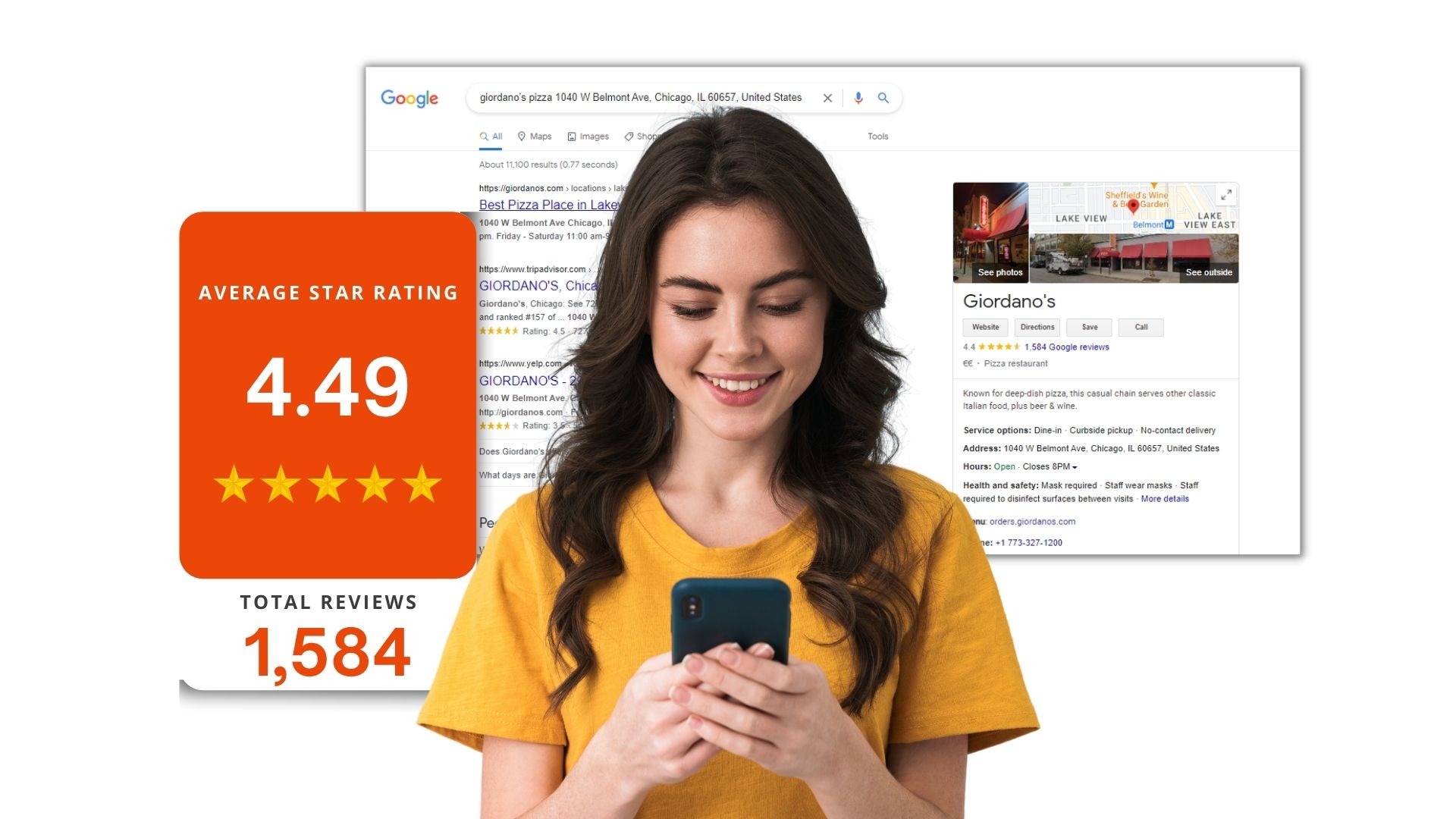 "Automagic Media is a game-changer!"
"Automagic Media has been absolutely wonderful at helping my Pizza Shop Online Reputation reflect what people truly feel and have to say about us.
It allows us to aggregate our guests' reviews/ratings/sentiments from a multitude of different social media and review channels, including Google, Facebook & more so that we can reply to each guests' feedback seamlessly into one central dashboard."

-Angelo Pickett
Arcadia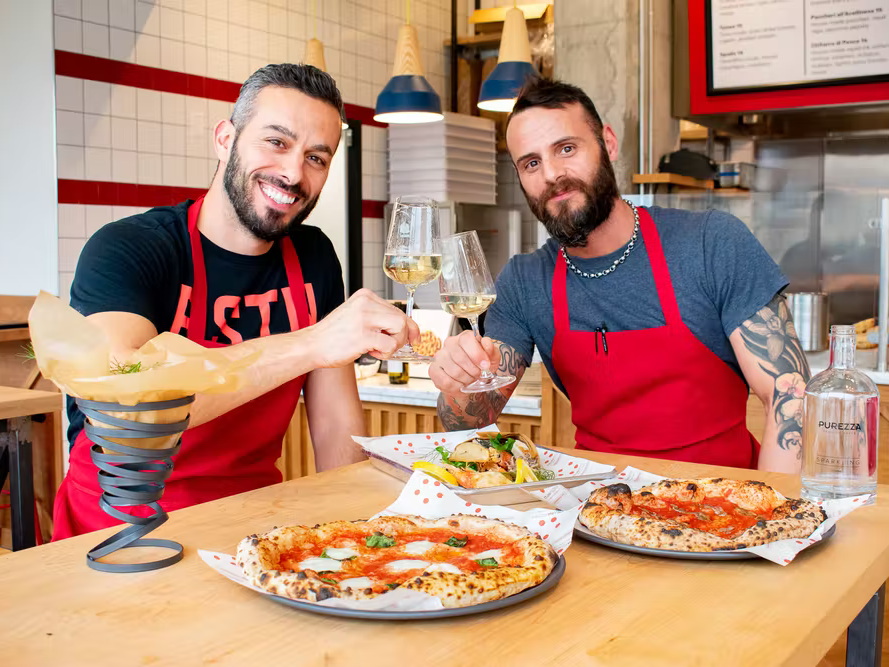 GET A 5 STAR REPUTATION NOW
Why Reviews & Reputation Management Are
Important For Your Pizza Shop
Restaurants with more positive
reviews rank higher in online
search results and mobile map searches.
"Visited by Friends" and other social media business recommendations
are exploding in popularity.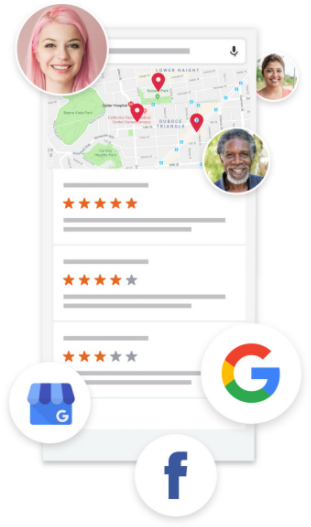 Smartphone searches prioritize restaurants physically near the user, as validated by local business
listings.
Online voice of the customer
Consumers proactively approached for feedback by businesses are
much more likely to recommend them.
Automagic Media Reputation Management service is the best way to get feedback from your clients and protect your Pizza Shop's reputation.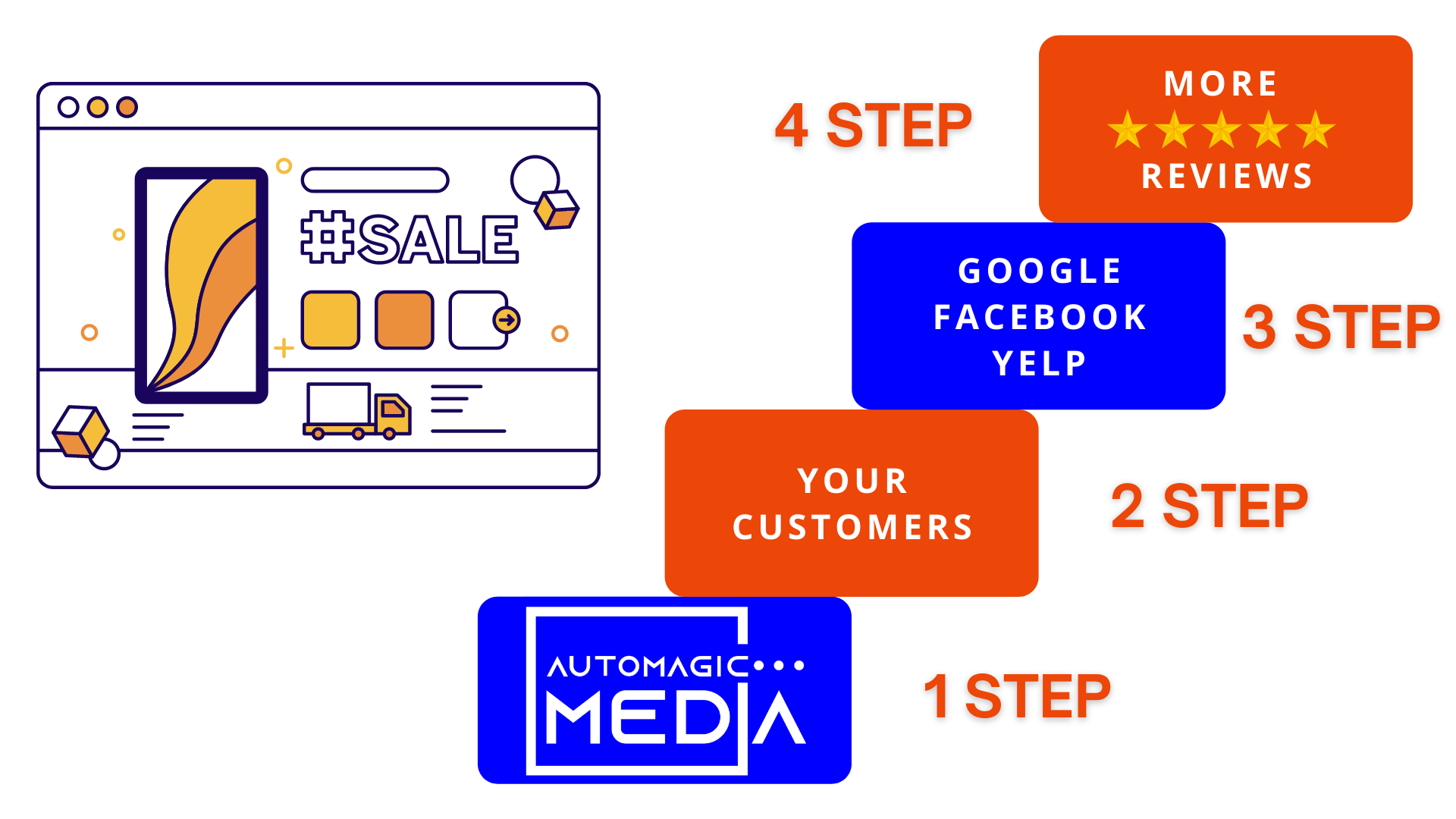 Get to know the Automagic Media difference through the experience of our customers...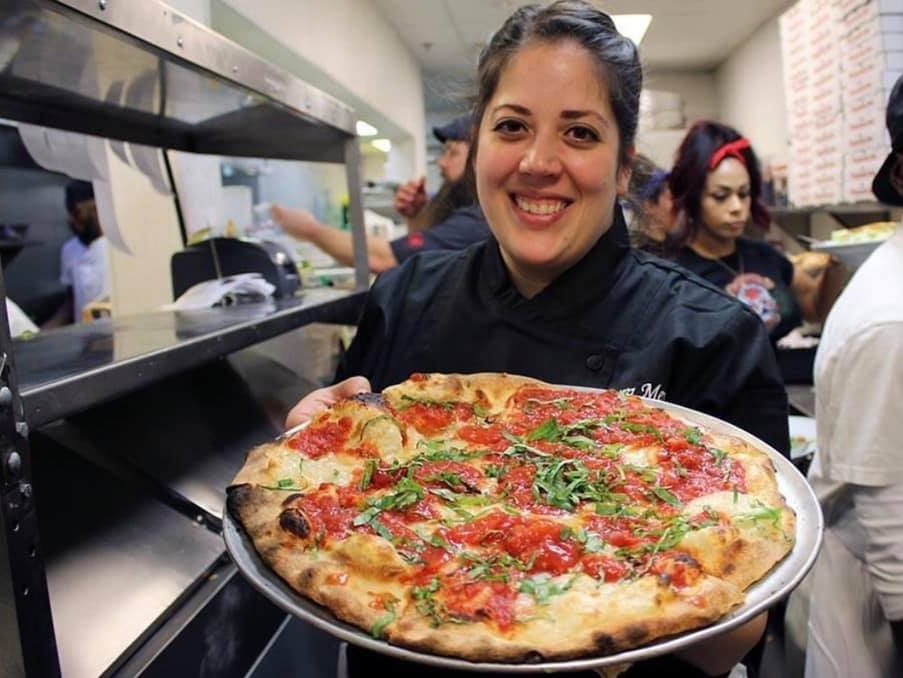 "Automagic Media increased our efficiency by 92% in the first week, recollecting our customers' reviews. Thanks to this, we have been bettering customer service, and we have reduced 100% of our bad reviews online. Thanks too much to them!!"

- Erika James
Pizza Jungle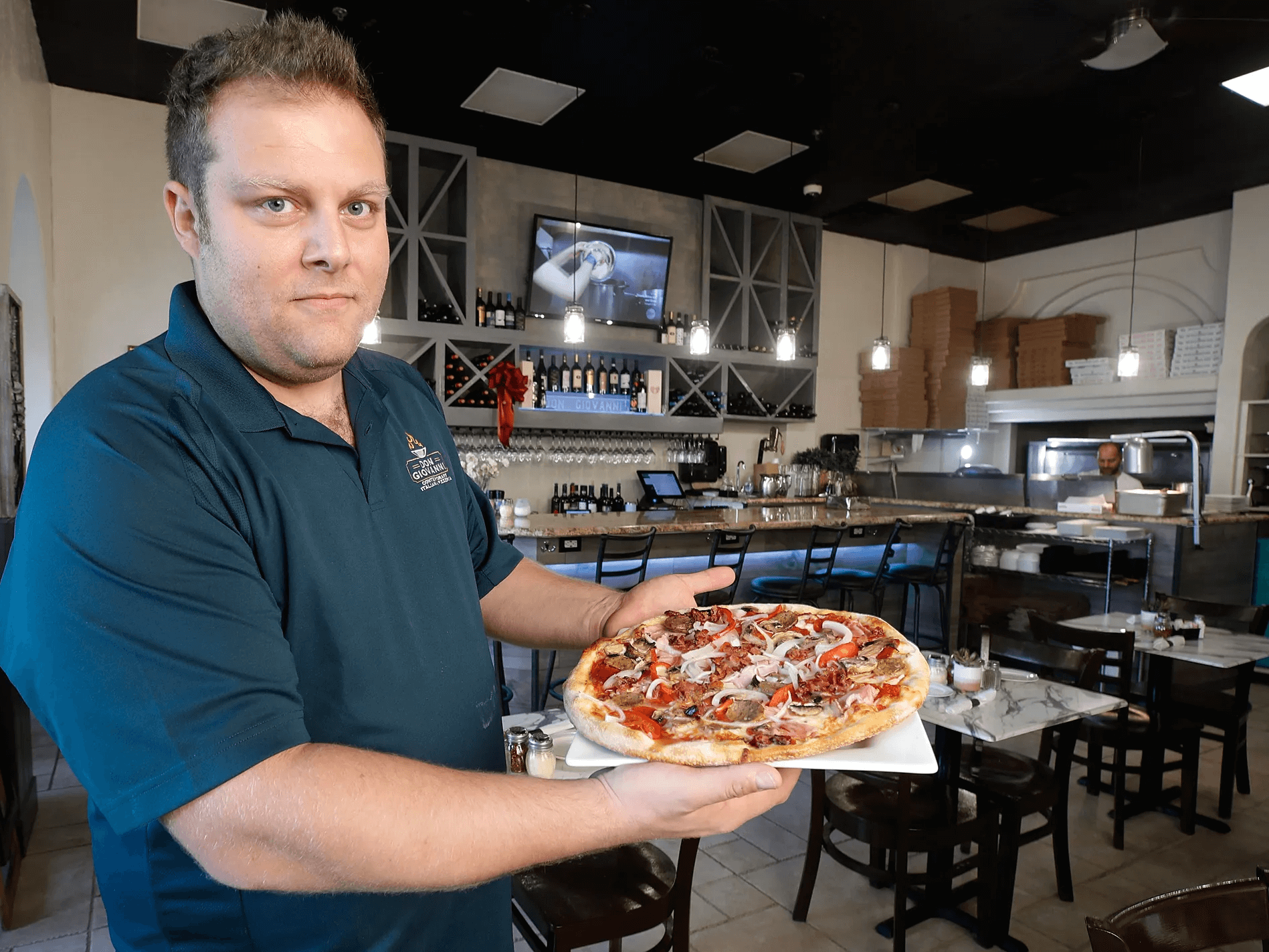 "We were dealing with many negative reviews from customers after a billing issue in our internal systems. Because most of our customers went through the Automagic Media system, we were alerted immediately about the situation and were able to deploy a solution immediately. We reached out to our customers who submitted a negative review and got 75% of those reviews taken care of, and most of those customers removed the negative reviews."

- Tom Shields
Pizza Baze
Protect & Promote Your Pizza Shop Online.​
Get Started with Automagic Media Reputation Management