Limited Amount Of Places For
The 50 FREE Reviews Offer!​
We give your restaurant 50 FREE reviews
Video Testimonials + Google Reviews
Automagic Media helped us generate more reviews for my clothing store.
So far the results have been outstanding.
I can't say enough about their expertise, quick communication, and
wonderful system.

-Tamara Harris
Bass Pro Shops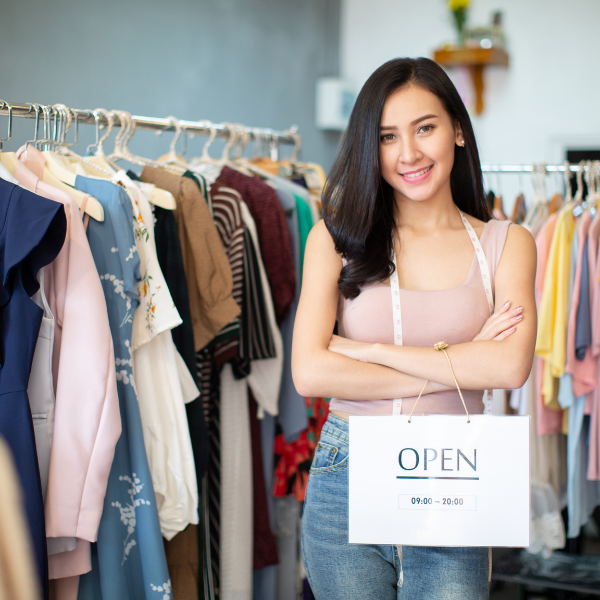 Why Reviews & Reputation Management Are
Important For Your Business
Businesses with more positive
reviews rank higher in online
search results and mobile map searches.
"Visited by Friends" and other social media business recommendations
are exploding in popularity.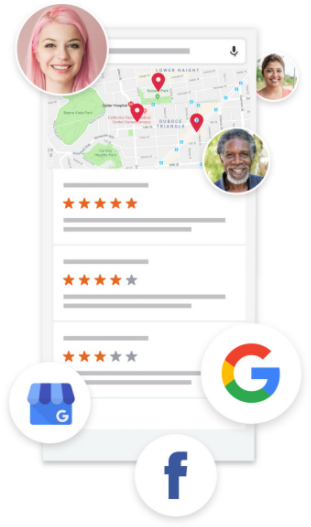 Smartphone searches prioritize businesses physically near the user, as validated by local business
listings.
Online voice of the customer
Consumers proactively approached for feedback by businesses are
much more likely to recommend them.
GET 50 REVIEWS FOR FREE NOW
Video Reviews - A Gold Mine!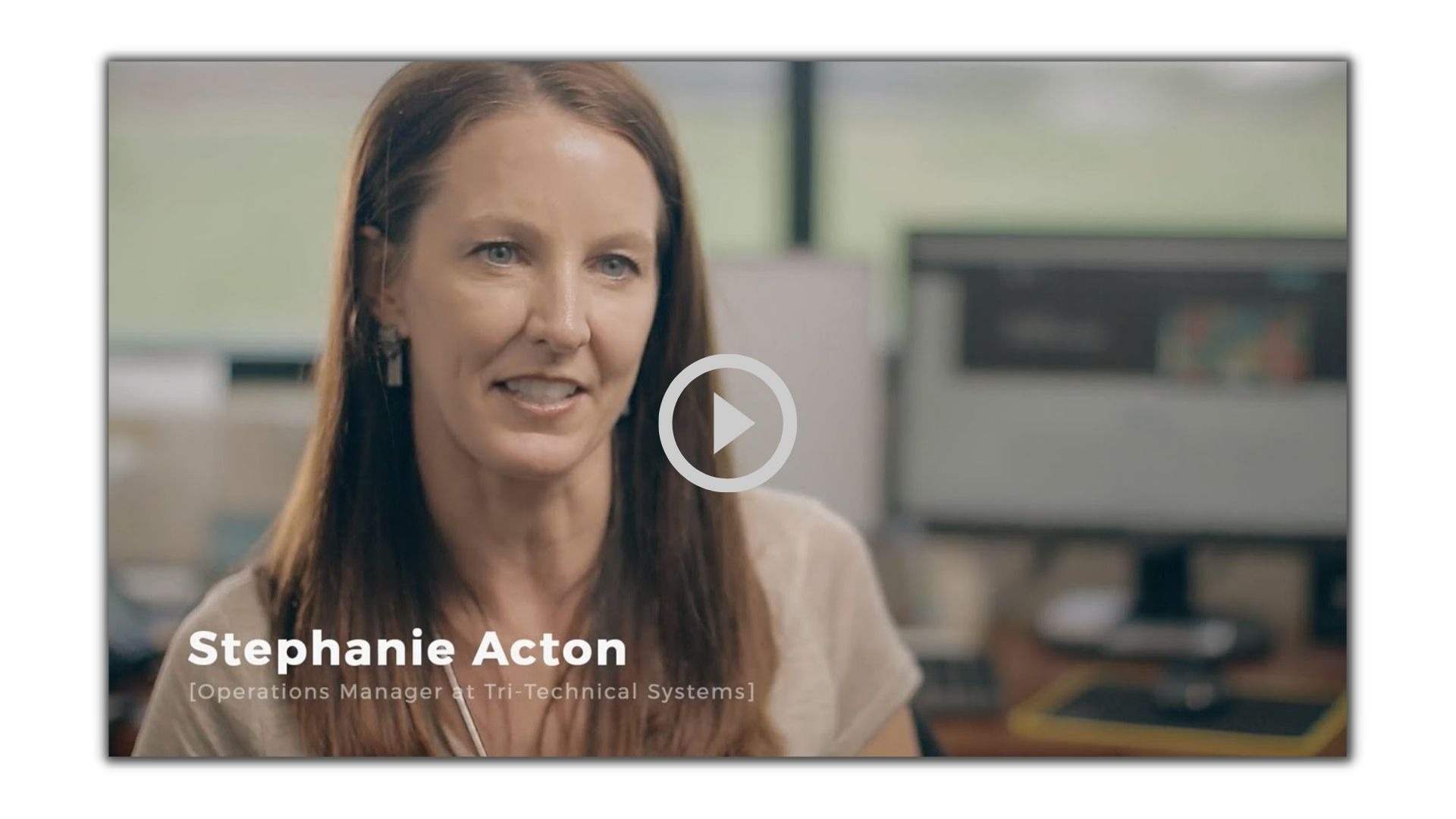 When customers are on the fence and deciding between you or a competitor, video reviews are proven to convert more sales and generate more sales in your pocket.
Video has become the #1 most viewed content on Social Media. Video reviews allow you to broadcast your customers' satisfaction to a massive audience.
Video has tons of SEO juice! Whether it's ranking videos for your local search terms or placing videos into your blog articles. There is so much potential!
Limited Amount of Places for the 50 Reviews Offer!
We give your restaurant 50 FREE reviews,
composed of either Video Testimonials
or Google Reviews.
GET YOUR 50 FREE REVIEWS NOW!
Automagic Media Reputation Management service is the best way to get feedback from your clients and protect your brand's reputation.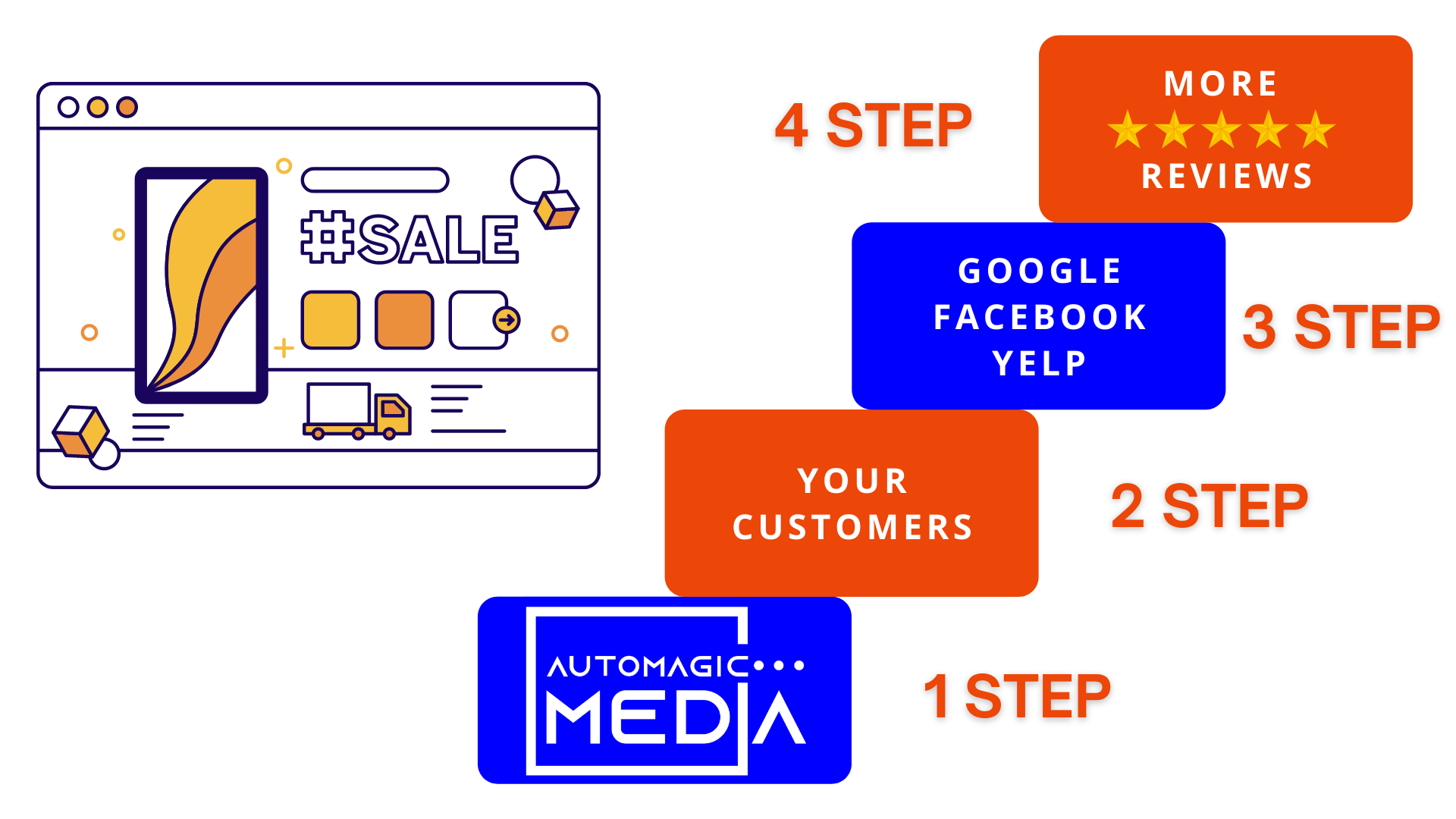 I WANT TO GET FREE REVIEWS NOW!
Get to know the Automagic Media difference through the experience of our customers...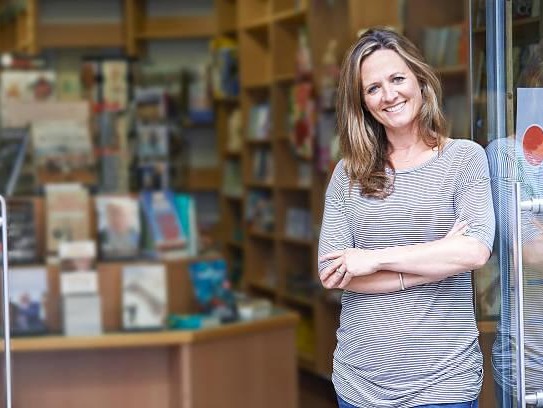 "I contracted with Automagic Media to provide my bookstore more exposure on the web. They have been able to drive people to our websites in a short time. Their customer service is great, and their knowledge of the space is second to none.
I highly recommend Automagic Media to anyone interested in cost-effective marketing solutions."

- Roxanne C.
BookPeople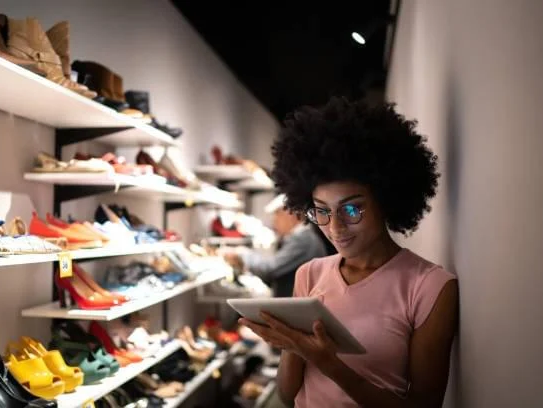 "First three days, and I'm amazed at the results!"
"Automagic Media to oversee our Google reviews and overall online presence was hands down one of the best business decisions we've made. We have consistently received a steady inflow of new 4 and 5-star reviews using their program. I would highly recommend them to anyone looking to outsource a portion of their marketing, with complete confidence that it will be handled better than if you took care of it yourself."

- Jamie McMannus
Kith Shoe Store
Protect & Promote Your Business Online.​
Get Started with Automagic Media Reputation Management
GET 50 REVIEWS FOR FREE NOW!