Limited Amount Of Places For
The 50 FREE Reviews Offer!
We give your restaurant 50 FREE reviews



Video Testimonials + Google Reviews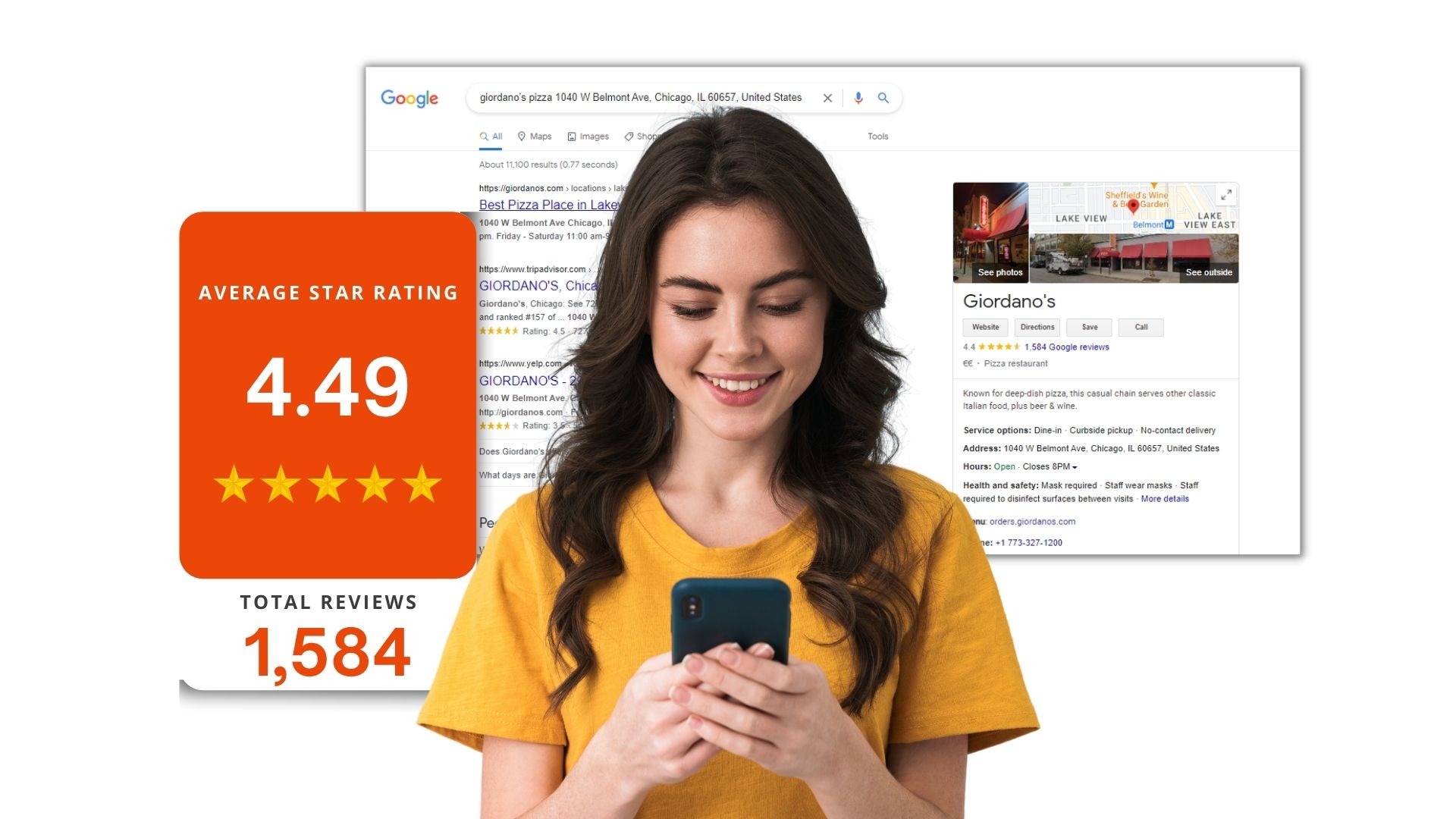 Automagic Media has been absolutely wonderful at helping my Restaurant Online Reputation reflect what people truly feel and have to say about our cooking.
"People will often only write a review when they are disgruntled or satisfied, not in between. Before working with Automagic Media, this was our problem, and unfortunately, the former dominated as a result of a more comprehensive customers service. The campaigns they suggested bolstered our online reputation and helped spread the word about our true capabilities and wonderful staff! Now, the positive reviews keep getting better! I have recommended Automagic Media to family and friends who also own their businesses, and they are very pleased as well!"

-Tamara Harris
Serafina Bay
GET YOUR 50 FREE REVIEWS NOW!
Why Reviews & Reputation Management Are
Important For Your Restaurant
Restaurants with more positive
reviews rank higher in online
search results and mobile map searches.
"Visited by Friends" and other social media business recommendations
are exploding in popularity.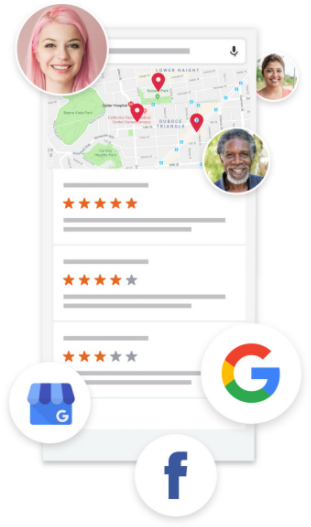 Smartphone searches prioritize restaurants physically near the user, as validated by local business
listings.
Online voice of the customer
Consumers proactively approached for feedback by businesses are
much more likely to recommend them.
GET 50 REVIEWS FOR FREE NOW
Video Reviews - A Gold Mine!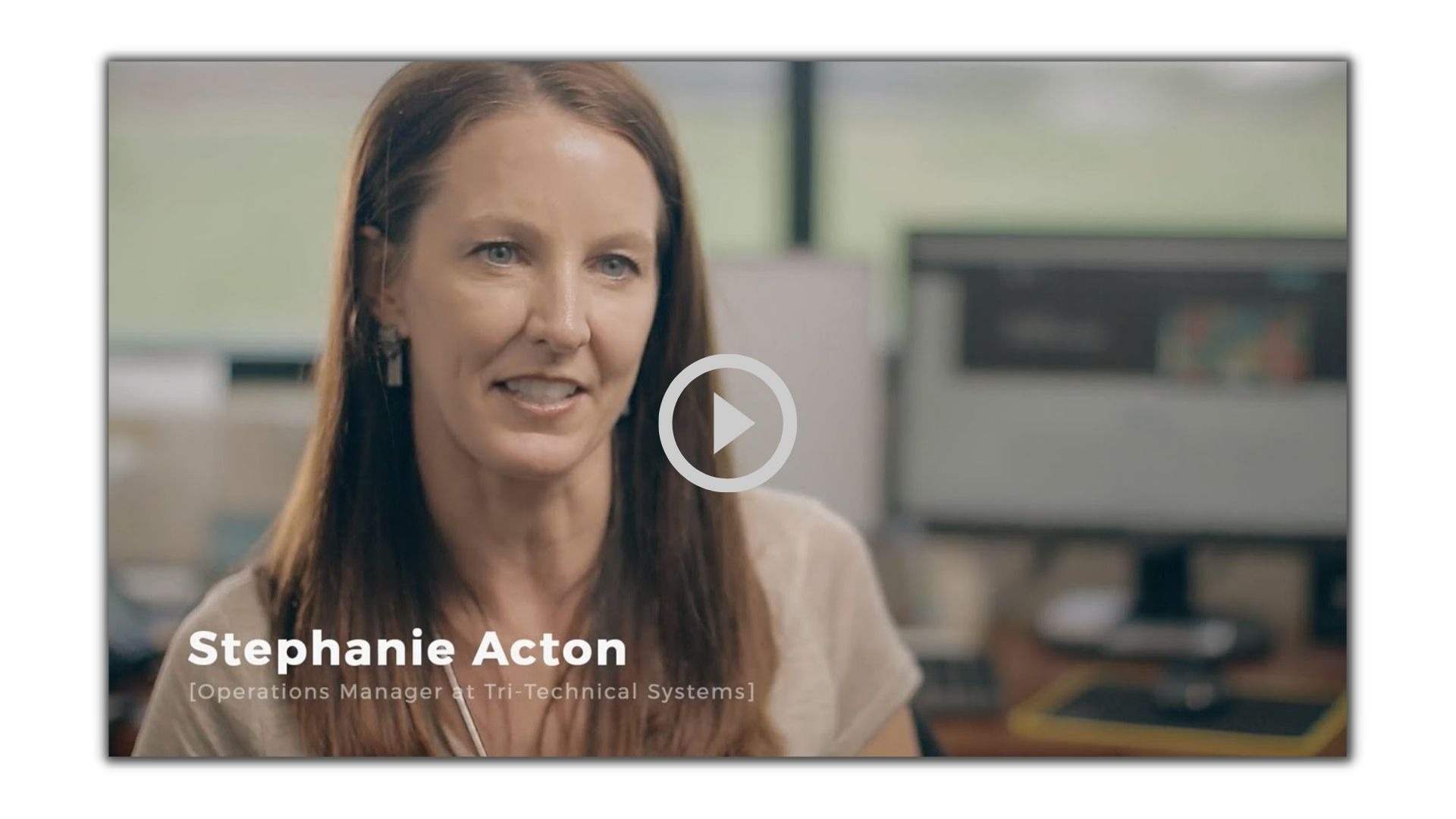 When customers are on the fence and deciding between you or a competitor, video reviews are proven to convert more sales and generate more sales in your pocket.
Video has become the #1 most viewed content on Social Media. Video reviews allow you to broadcast your customers' satisfaction to a massive audience.
Video has tons of SEO juice! Whether it's ranking videos for your local search terms or placing videos into your blog articles. There is so much potential!
Limited Amount of Places for the 50 Reviews Offer!
We give your restaurant 50 FREE reviews,
composed of either Video Testimonials
or Google Reviews.
GET YOUR 50 FREE REVIEWS NOW!
Automagic Media Reputation Management service is the best way to get feedback from your clients and protect your restaurant's reputation.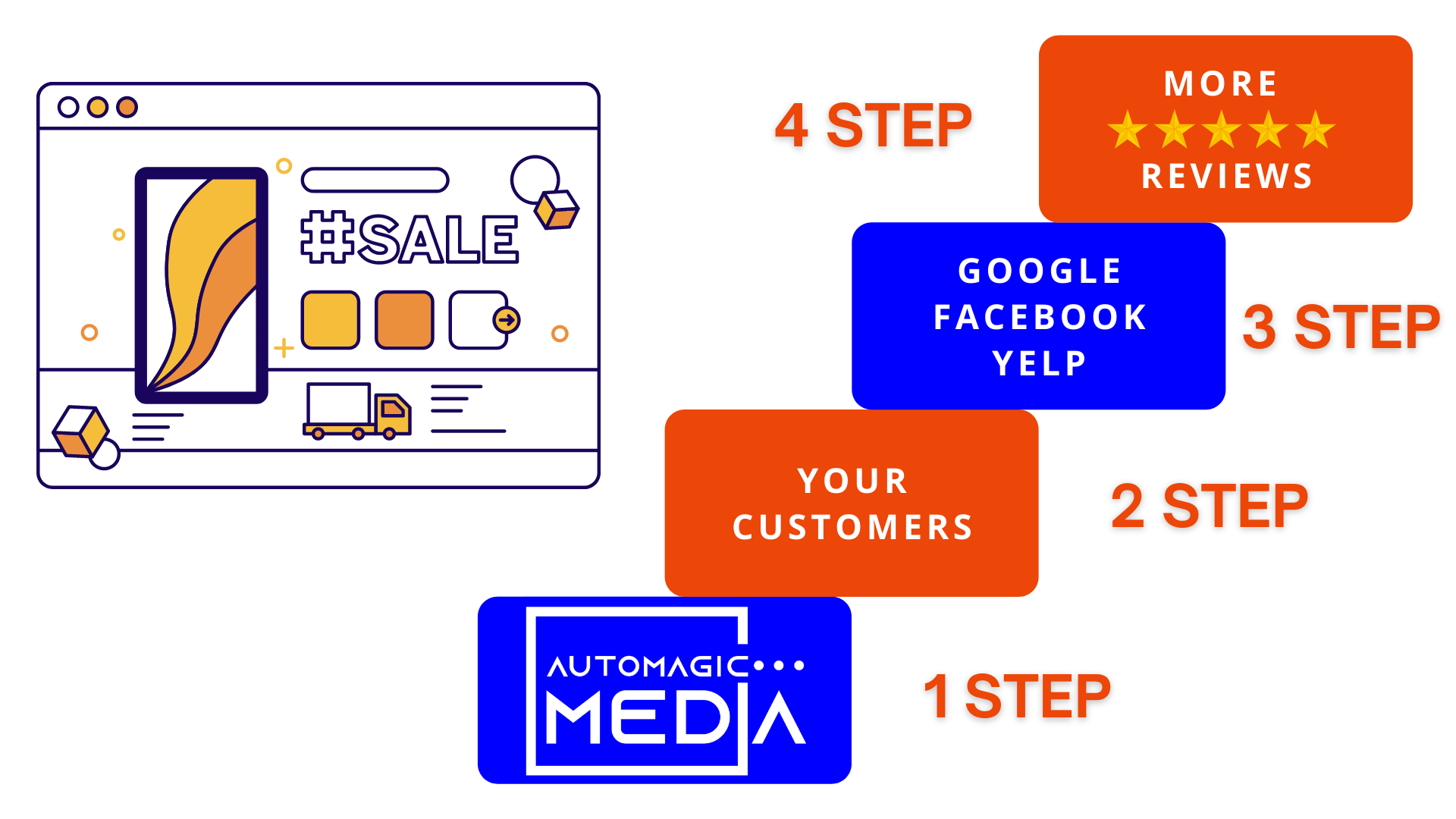 I WANT TO GET FREE REVIEWS NOW!
Get to know the Automagic Media difference through the experience of our customers...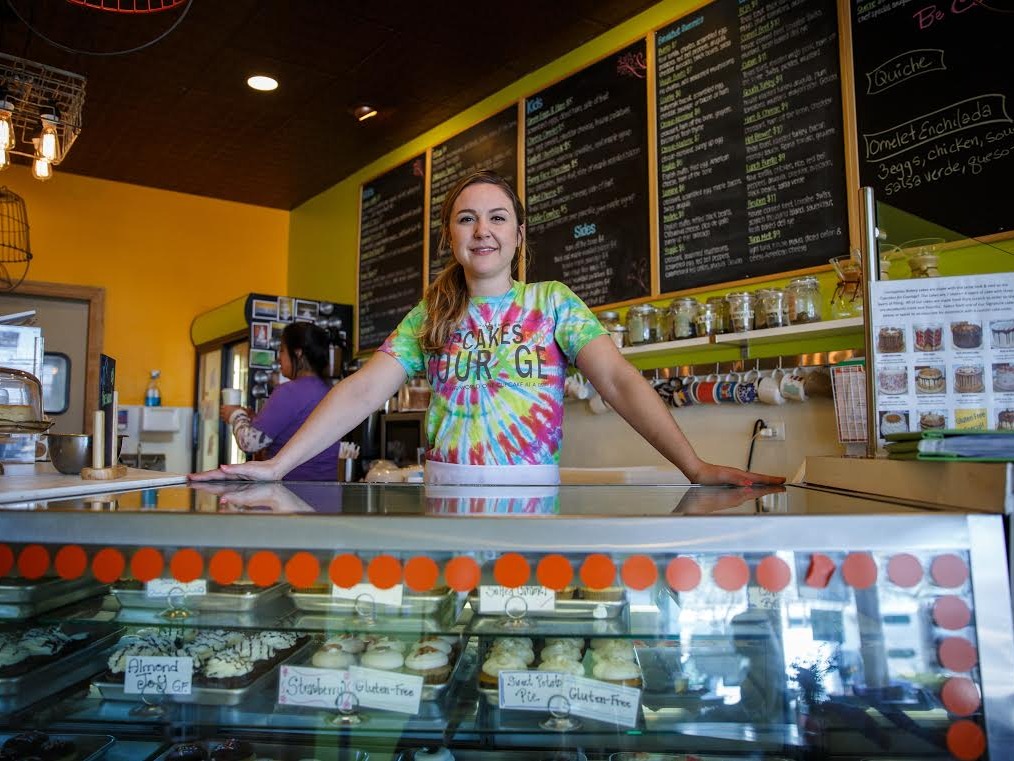 "Automagic Media has played a crucial part in growing our restaurant over the past year. In a business where reputation management is half the battle, they have provided us with results far exceeded expectations. Navigating your business reputation in today's Tech/Social World can be challenging, but Automagic Media has made it easy. Thank you!"

- Janina Greaser
Bread House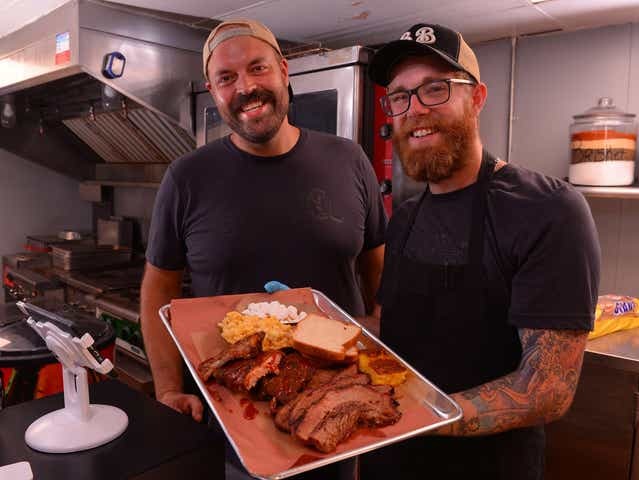 "First week, and I'm amazed at the results!"
"We have a design business that could not rank on the first page of search results. After our initial meeting with their team, Automagic Media played out a strategic plan to get us where we wanted to be. They set realistic expectations from the start and were able to meet all the requirements."

- Jimmy Cooper
Jimmy's Barbecue
Protect & Promote Your Restaurant Online.​
Get Started with Automagic Media Reputation Management
GET 50 REVIEWS FOR FREE NOW!