Limited Amount Of Places For
The 50 FREE Reviews Offer!
We give your restaurant 50 FREE reviews
Video Testimonials + Google Reviews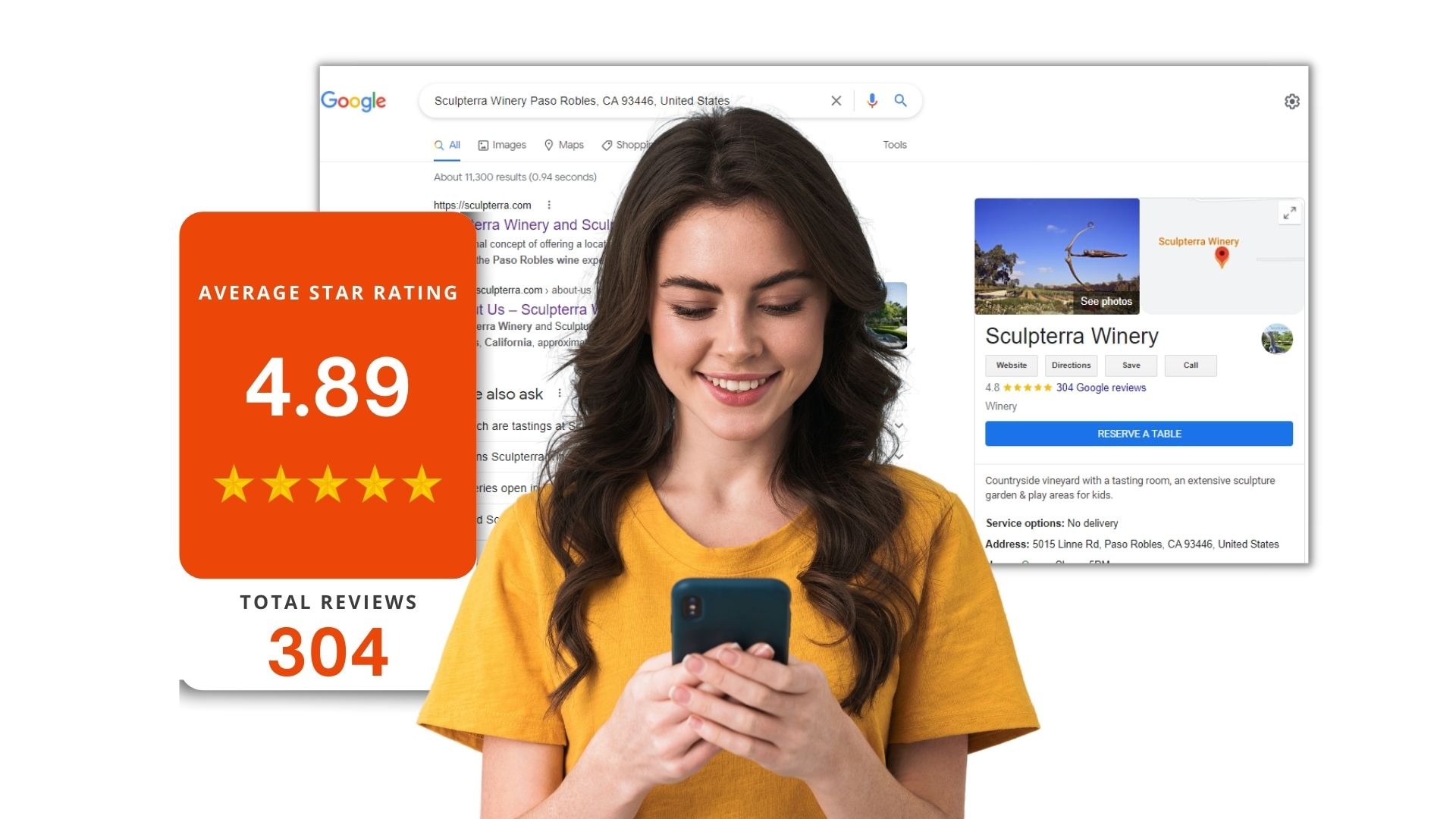 Automagic Media has been absolutely wonderful at helping our Online Reputation reflect what people truly feel and have to say about us.
"Our utilization of Automagic Media's reputation management service has brought us so much more than the stability in a fiercely competitive market that was our original intent. To name a few, we have seen our fantastic service value, an increase in new customers, and, best of all, more profit."

-Marklyn Winery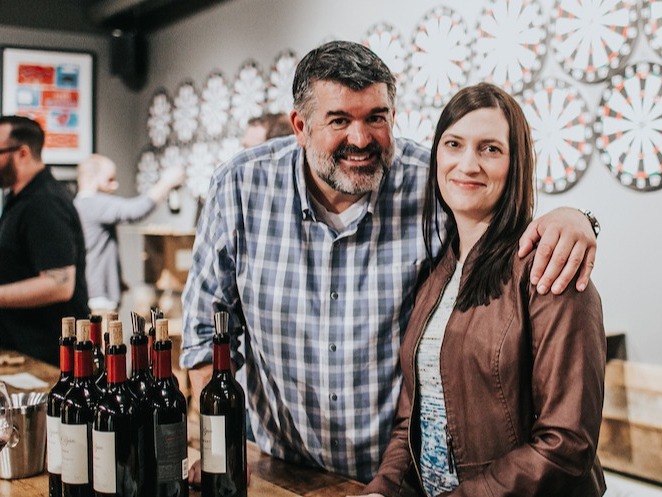 GET YOUR 50 FREE REVIEWS NOW!
Why Reviews & Reputation Management Are
Important For Your Winery
Wineries with more positive
reviews rank higher in online
search results and mobile map searches.
"Visited by Friends" and other social media business recommendations
are exploding in popularity.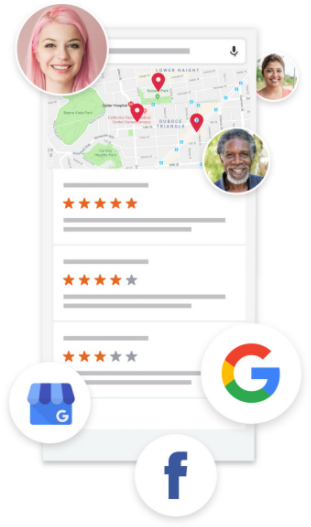 Smartphone searches prioritize restaurants physically near the user, as validated by local business
listings.
Online voice of the customer
Consumers proactively approached for feedback by businesses are
much more likely to recommend them.
GET 50 REVIEWS FOR FREE NOW
Video Reviews - A Gold Mine!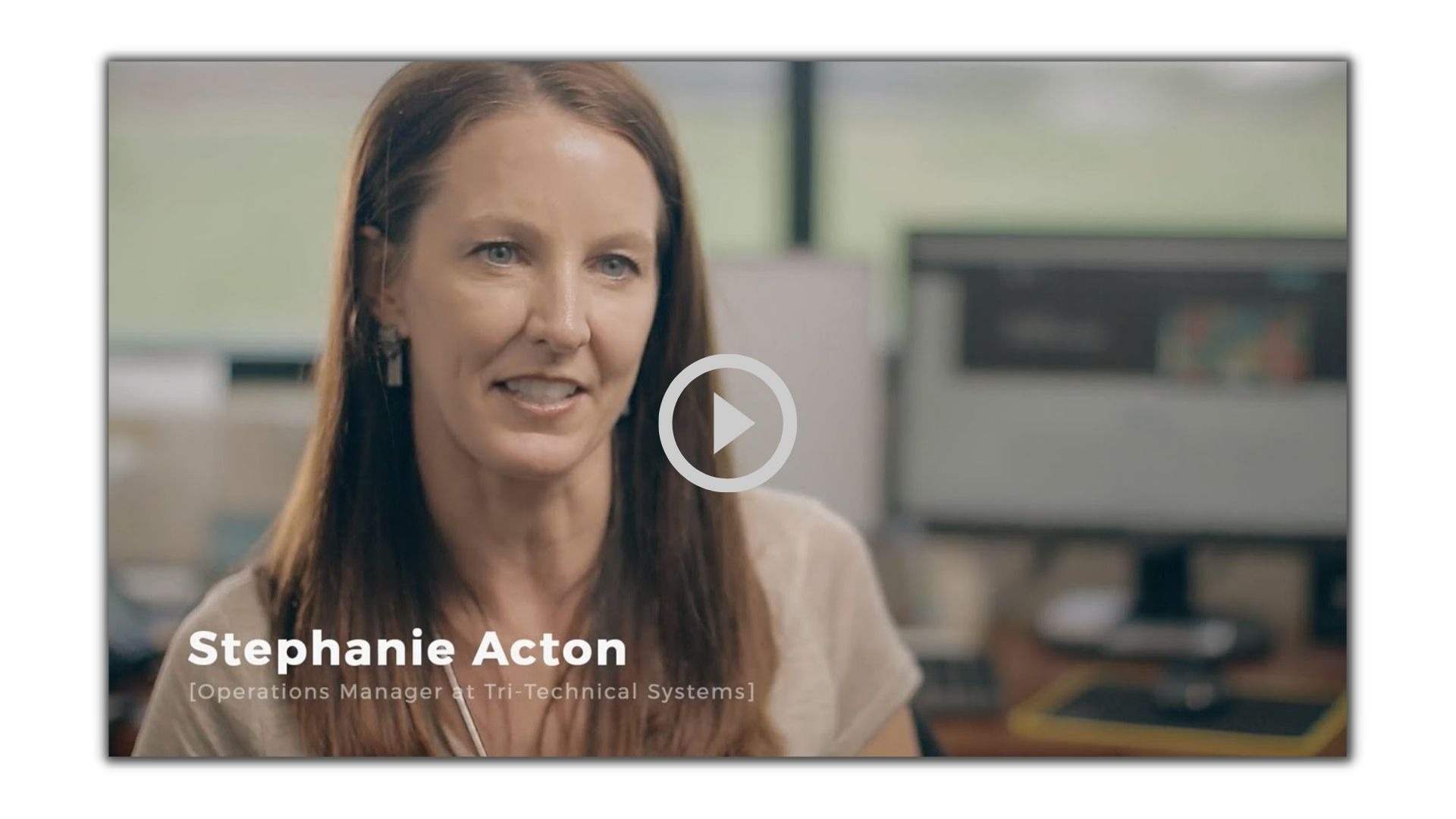 When customers are on the fence and deciding between you or a competitor, video reviews are proven to convert more sales and generate more sales in your pocket.
Video has become the #1 most viewed content on Social Media. Video reviews allow you to broadcast your customers' satisfaction to a massive audience.
Video has tons of SEO juice! Whether it's ranking videos for your local search terms or placing videos into your blog articles. There is so much potential!
Limited Amount of Places for the 50 Reviews Offer!
We give your restaurant 50 FREE reviews,
composed of either Video Testimonials
or Google Reviews.
GET YOUR 50 FREE REVIEWS NOW!
Automagic Media Reputation Management service is the best way to get feedback from your clients and protect your winery's reputation.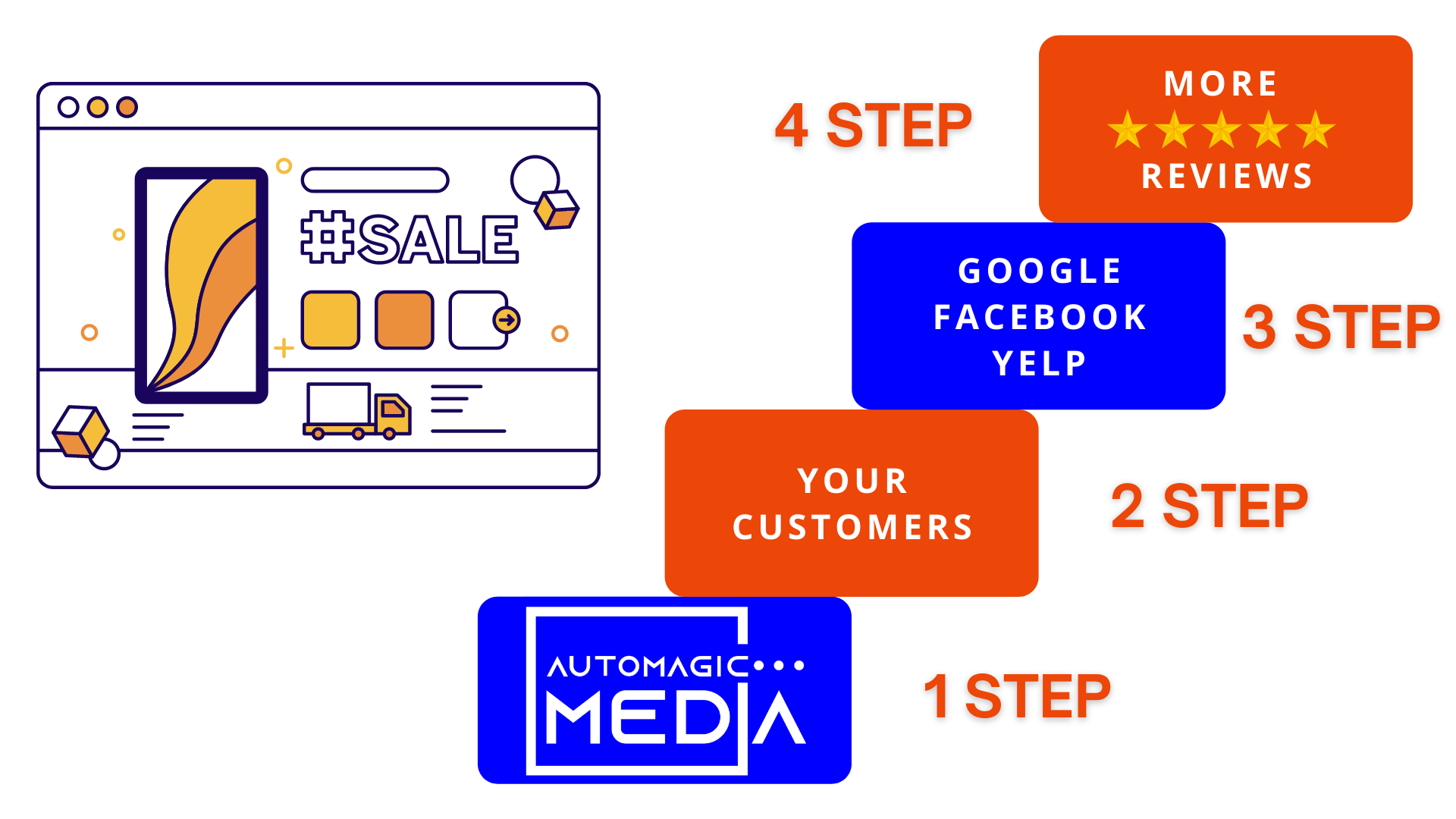 I WANT TO GET FREE REVIEWS NOW!
Get to know the Automagic Media difference through the experience of our customers...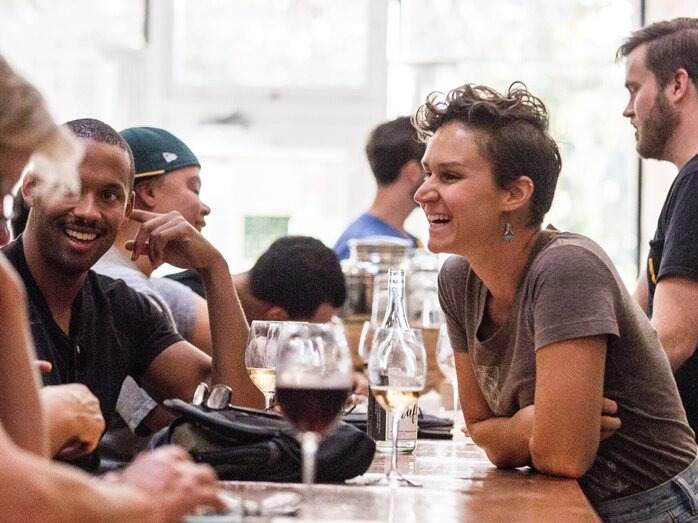 "Our experience working with them has been very positive."
"Automagic Media has done an outstanding job of polishing our online reputation. They have a great team and help us look our best!"

- Grape Bay Wine Club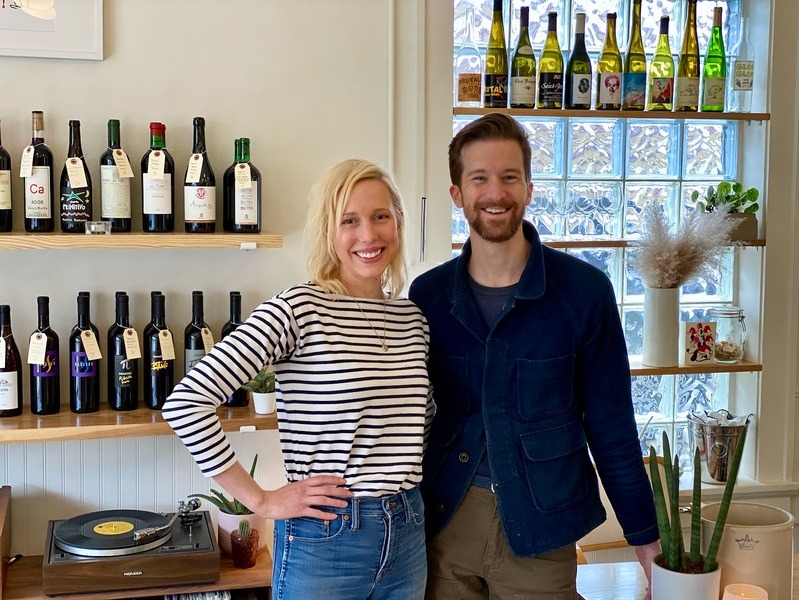 "Loved working with them!"
"The Automagic Media team is easy to reach, very transparent, and acts promptly. This is the kind of service we expected from a company claiming to manage online reputation, and it is exactly what we got. If asked to recommend them, I absolutely would."

- L'and Vineyards
Protect & Promote Your Winery Online.​
Get Started with Automagic Media Reputation Management
GET 50 REVIEWS FOR FREE NOW